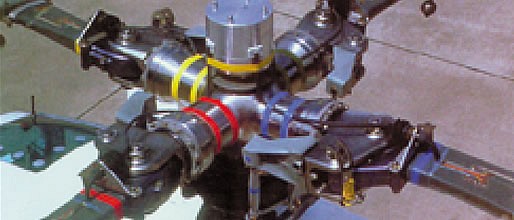 技术文章Technical Articles on Aerospace Testing
People talk about MSN 001's results in the static test A400M, but that wasn't the first aircraft produced for this job. MSN 5000 was, and used 7,000 strain gages to verify performance under simulated conditions.
The key criteria of the next generation of presidential helicopters was to ensure the safe transportation of the President of the United States of America, and effectively create an 'Oval Office in the sky'.